About B'Soleil

B'Soleil was established with a purpose of helping others improve their overall health and defense against viruses and other illnesses. During the 2020 pandemic when there was no prevention available, we searched the various ways that people have protected themselves against viruses over the years.

It was discovered that a combination of several fruits/vegetables were very effective in improving the body's defense against viruses and other illnesses. The recipe was sent out via email and social media, and the feedback was encouraging. The Advance Immune Protection was formulated with those natural ingredients and fortified with enzyme and vitamins. We continue to develop formulas based on other needs.

B'Soleil brings you the purest nutrition in the form of nutritional and dietary supplements. We set as our main goal the researching and developing of products of the highest purity, quality, and strength. All of our products contain ingredients that are manufactured in a facility that is cGMP certified.

While therapeutic interventions are important, they're usually intended to help the body return to its normal functions. B'Soleil daily supplement offers long-term benefits to improve the body's functions and overall health.

B'Soleil Advanced Dietary Supplements were developed by a team of professionals with a combined experience of more than 49 years in Healthcare, Quality Assurance, and Nutraceutical Manufacturing.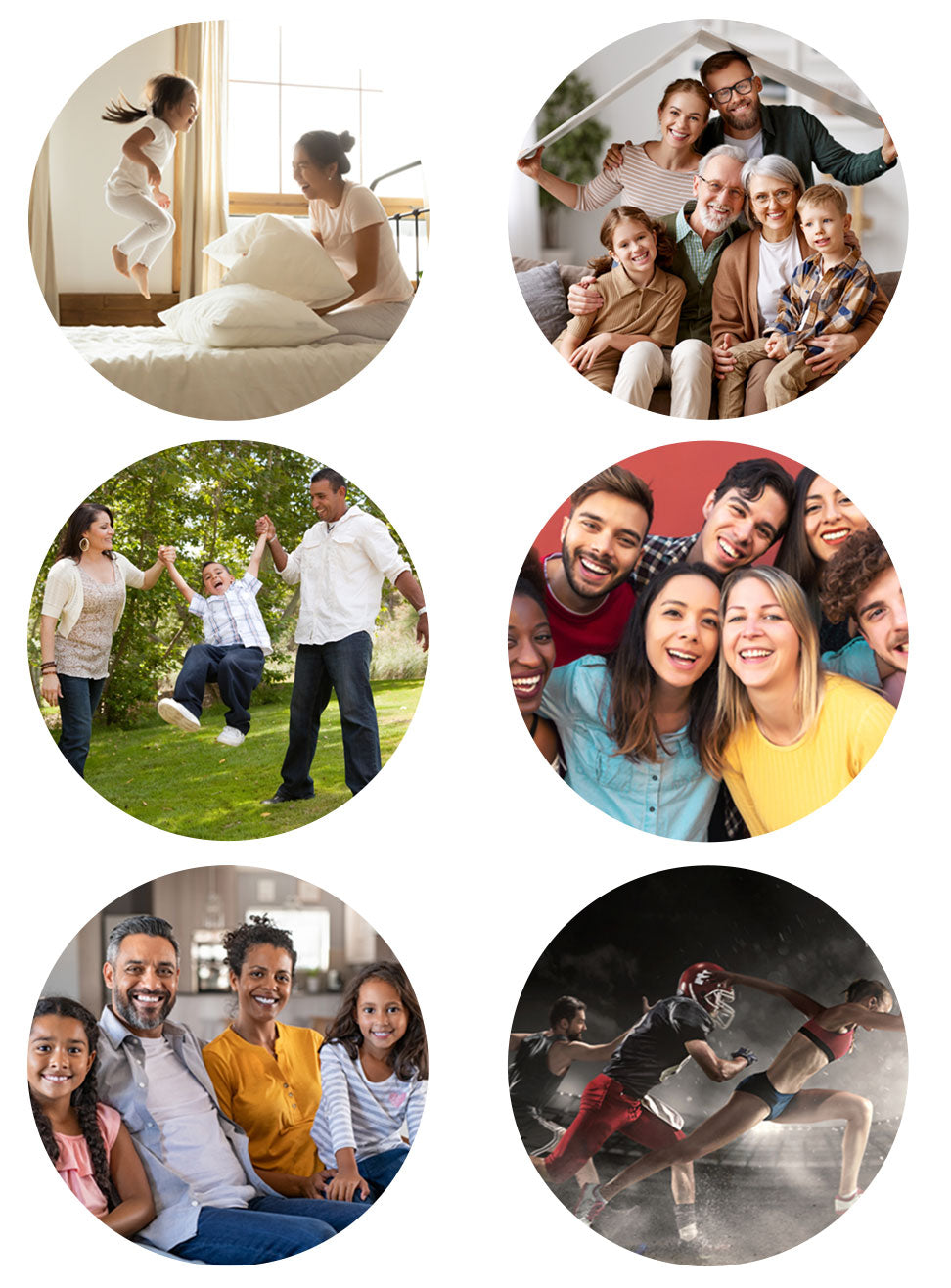 B'Soleil is a health immunity booster that helps give you advanced protection and helps you maintain a healthy lifestyle. Made from ingredients that are in the food category, which is the body's primary source of nutrients, this immunity supplement helps the body quickly improve and maintain its healthy functions by using its natural source of sustenance. Unlike many vitamins and supplements, the B'Soleil supplement contains a unique blend of ingredients, including fruits and vegetables that are generally available in many grocery stores, including pineapple, lemon, ginger, and lime. Combined with daily exercise, B'Soleil is a supplement boost that when used as directed, the benefits are almost immediate.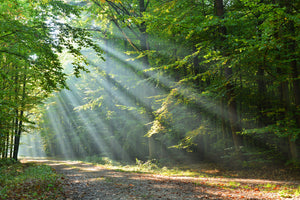 The name: B'Soleil
French words Beau Soleil (abbreviated) meaning, beautiful sun.
The image on the bottles signifies:
The break of dawn, sunrise, silver lining, or the arrival of a new day.